Kings Group Ventures, founded in the year 2011, today has become a multifaceted business with 25+ brands spanning across 10 industries. The name Kings is an homage to the sentiment that each of the companies in the group is a King and is class-leading in its industry. At KGV, success is measured in the number of lives it touches and helps.
Today KGV is 4000+ members strong, touching over 60 Million lives every month, and present in 15 cities across 8 countries, making it a truly global enterprise. Whilst KGV believes in crafting success stories, it also is a strong believer in having fun in the process of creation.
The Founders of KGV, Neha & Kartik Anand today are fully involved in all facets of KGV, creating and nurturing brands that are loved with people being at the forefront.
The Origami K of KGV is symbolic of everything that KGV stands for. The fact that there are endless possibilities when a blank paper is presented and, through careful and determined steps, create something beautiful. Just as every fold is made with precision and deliberate effort KGV too strives to craft every enterprise to become purposeful.
The entire KGV team shares the same energy, love and passion as the founders, and the color red is symbolic of that.
KGV's vision is to constantly keep improving lives and create opportunities in newer avenues.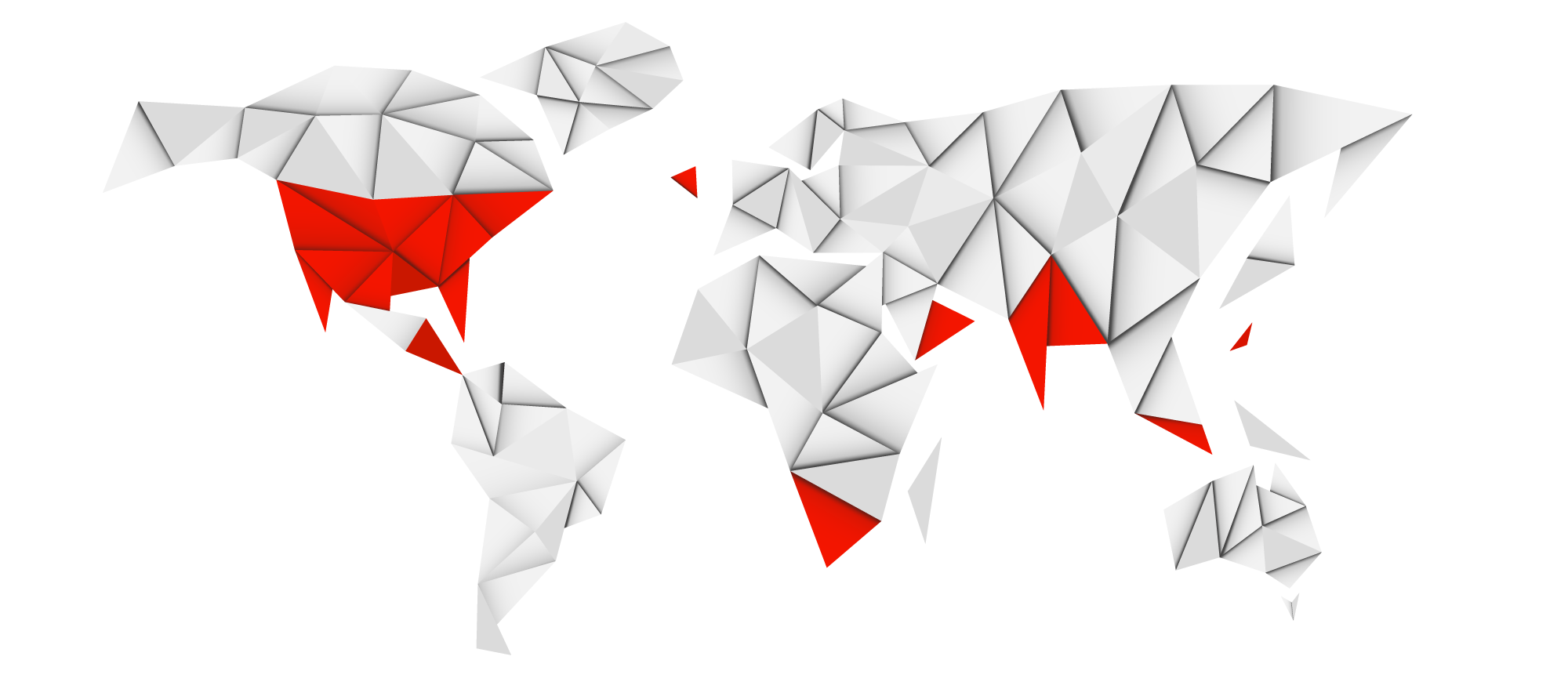 UAE | USA | UK | COSTA RICA | INDIA | PHILIPPINES | SINGAPORE | SOUTH AFRICA